No, no, not the moose hunting beauty queen.

A man with a degree from Oxford University (A REALLY really good school)

A man who has traveled the world.

A man who's really butch!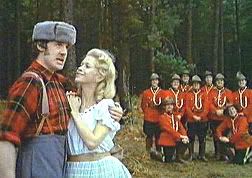 He can appeal to the religious right
He has military experience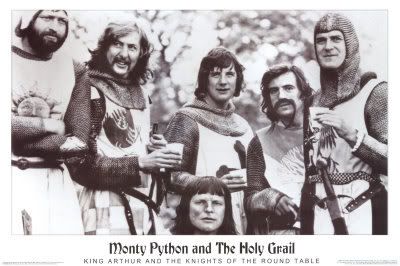 And why not elect a REAL clown instead of one of the amateurs? Isn't it time for a president you're SUPPOSED to laugh at? Okay, there is that whole citizenship thing but why let a little thing like the constitution stand in the way? Nobody else does!